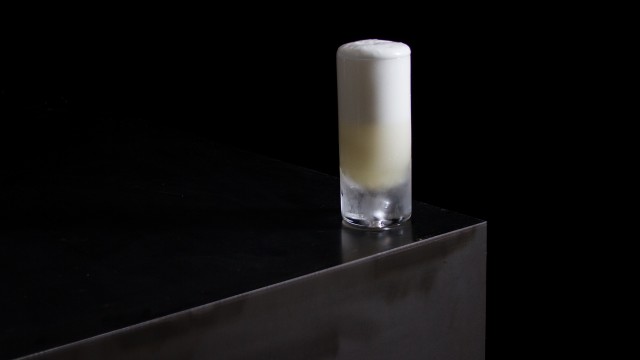 Celine Fizz
Chill your Fizz glass in the freezer or simply add ice to it. In a shaker, add the lemon juice, the simple syrup, «the egg yolk», the gin and the Saitn-Germain. Dry Shake for about 10 seconds. Next, add ice to your shaker and shake again 10 to 15 seconds. Strain into frosted glass. Top it off with soda and enjoy!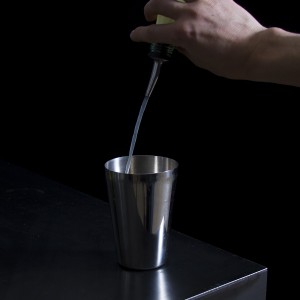 Add the lemon juice and the simple syrup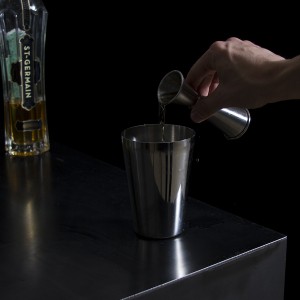 Add the Saint-Germain, the Gin and the egg white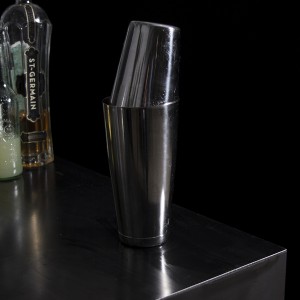 DryShake!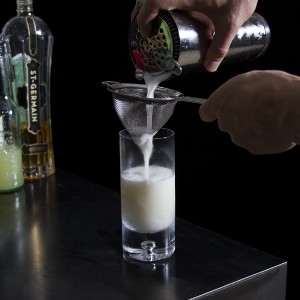 After shaking with ice, double strain in a chilled cocktail glass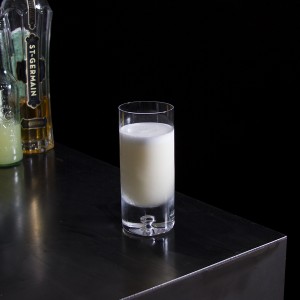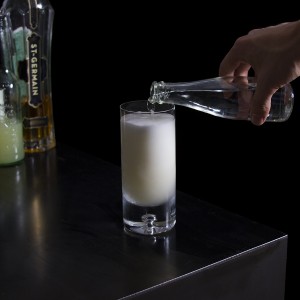 Top it off with soda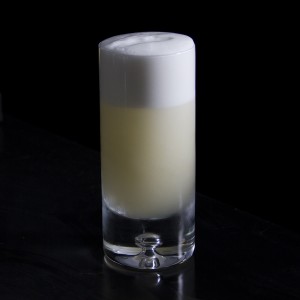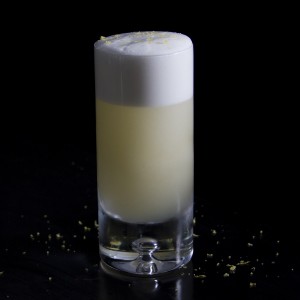 Lemon zest for decoration